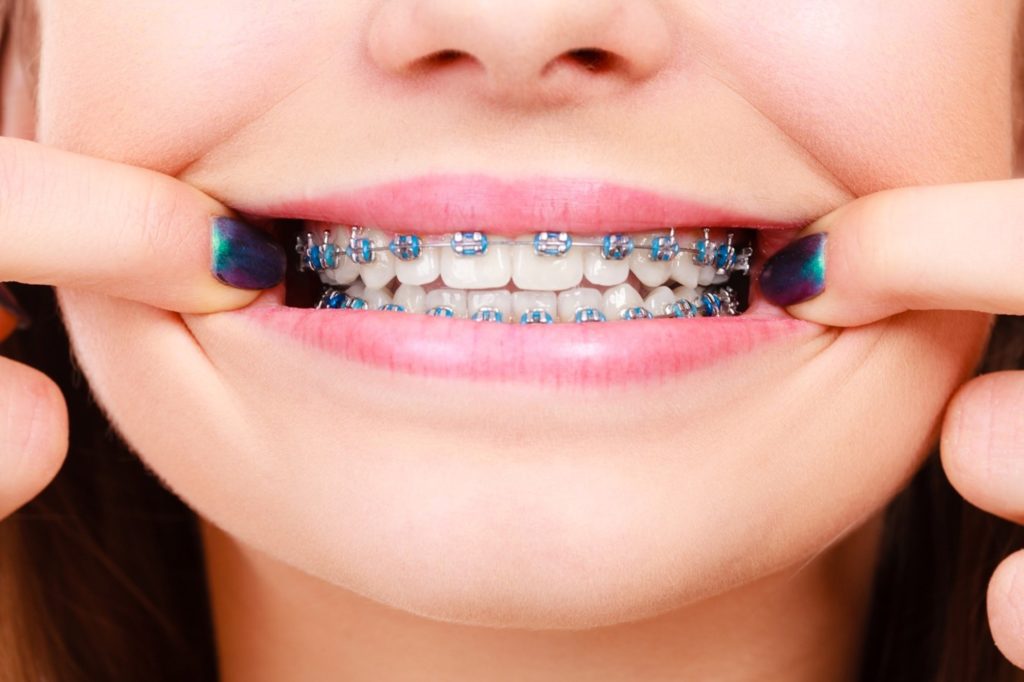 Did you just start your teeth-straightening journey? Congratulations! While the end result will be well worth it, you may already be feeling a bit of soreness and discomfort. The good news is that the first week with braces is often the biggest adjustment. In other words, it gets easier and easier as the weeks go on, so don't get discouraged! In the meantime, keep reading to learn a few must-know tips to help make the transition to life with braces smoother.
Tip #1: Stick to Soft Foods
Pretzels, peanut brittle, popcorn, and tortilla chips are just a few foods that are a no-no with braces. In addition to increasing your chances of developing a bracket or wire, they can also heighten the soreness you're experiencing. The best thing to do is fill your plate with soft, nutrient-dense foods, like oatmeal, yogurt, and applesauce.
Tip #2: Use Dental Wax
Even if your brackets and wires are perfectly in place, the soft tissue in your mouth may feel irritated from their presence. Don't worry – that's where dental wax comes in! All you need is one small piece to cover the sharp edge, protecting your lips, gums, and tongue in the process. This handy tool is water-resistant too, so you can keep it in place until it's time to brush and floss your teeth.
Tip #3: Dedicate a Bit More Time to Brushing and Flossing
Speaking of brushing and flossing, you'll need to dedicate a bit more time to your oral hygiene routine at first. After all, now you need to clean both your teeth and your braces. Plus, flossing between each bracket and wire takes some practice. Bonus tip: using an electric toothbrush and an oral irrigator can help speed up the process without compromising on effectiveness.
Tip #4: Rinse with a Mixture of Salt and Water
While mouth sores with braces are common, you can take a few steps to help prevent any from developing. To keep your mouth clean, try rinsing with a mixture of salt and warm water. All you need to do is swish the solution around in your mouth for 15-20 seconds before spitting it back out to reap the benefits of this natural disinfectant.
While modern orthodontics is more comfortable than ever before, some soreness is to be expected. Fortunately, the above tips can help make your first week with braces a breeze!
About the Practice
Our team at Ludlow Orthodontics is proud to help patients with everything from traditional braces and Invisalign to orthodontic emergencies. Every step of the way, we will do our part to ensure that our treatment is as smooth, stress-free, and comfortable as possible too. If you have a question about life with braces, want to learn more tips on orthodontic treatment, or would like to learn if you're a candidate, don't hesitate to visit our website or call (413) 547-0300.