Dentofacial Orthopedics – Ludlow, MA
Non-Invasive Ways of Fixing Bite Problems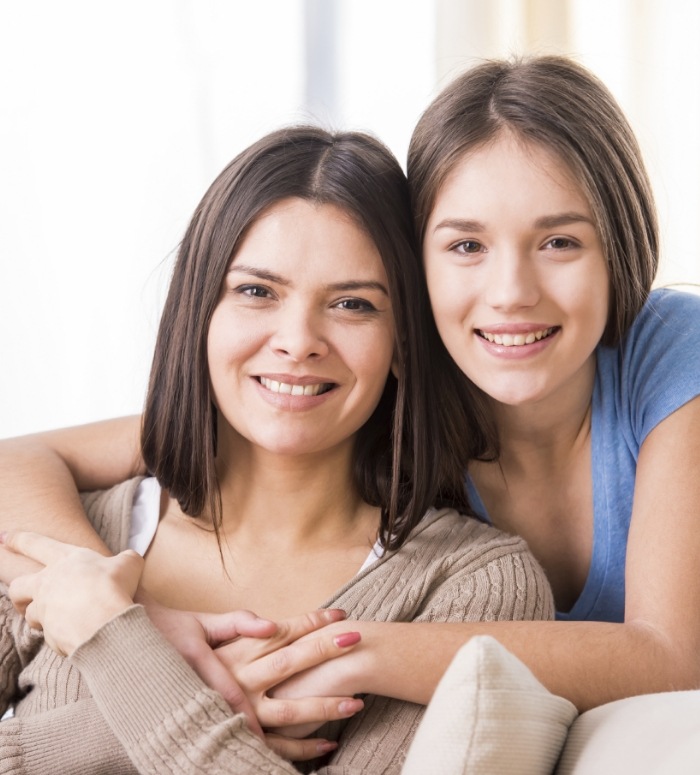 A specialty in the field of orthodontics, dentofacial orthopedics focuses on correcting alignment problems in specific areas of the jaws and face. Often, dentofacial orthopedics is recommended for children with dental complications that require specialized treatment and appliances, all of which Dr. Alkhoury can provide under one roof here at Ludlow Orthodontics. To schedule an appointment and learn more about how we can set your child's oral development on the right path, call our orthodontic office to explore options for dentofacial orthopedics in Ludlow, MA!
Why Choose Ludlow Orthodontics for Dentofacial Orthopedics?
Experienced Orthodontist Treats Patients of All Ages
Dental Impressions Are 100% Digital
Most PPO Dental Insurance Plans & MassHealth Accepted
Benefits of Pursuing Dentofacial Orthopedics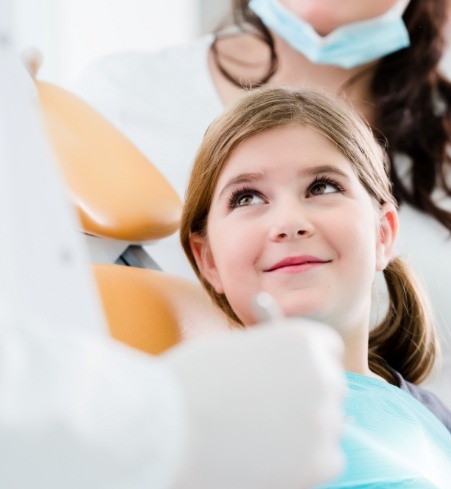 Your child's teeth, as well as the bones in their face and jaws, are more malleable when they're younger. Therefore, developmental issues are easier to treat at this stage, and we can do so with dentofacial orthopedics. By redirecting the ways in which their jaws and facial bones grow, we can help your little one avoid having an extremely uneven bite, damaged jaw joints, or other severe orthodontic problems later on. Like with traditional braces, dentofacial orthopedics can also prevent the teeth from becoming crowded or crooked, which makes them more difficult to clean than straight teeth.