Dental Insurance – Ludlow, MA
How Dental Insurance Can Help with Orthodontics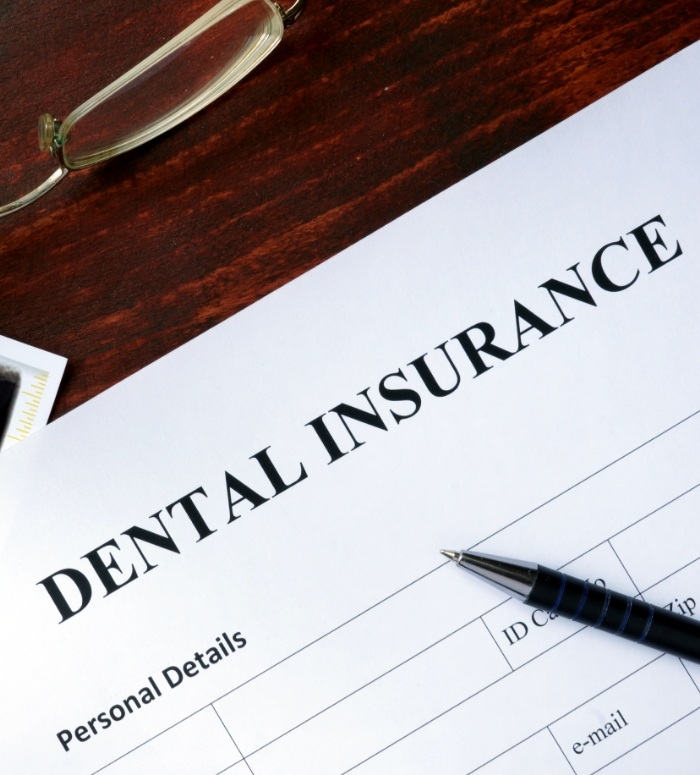 By choosing to pursue orthodontic treatment, you're making a significant investment in the long-term health of your or your child's smile. At Ludlow Orthodontics, our team understands that dental insurance can be a huge help in making braces, routine exams, appliances, and other aspects of orthodontic care more affordable. That's why we'll take the time to fully maximize your benefits. We work with several PPO dental insurance providers and are ready and willing to help you make the most of your plan!
Understanding How Dental Insurance Works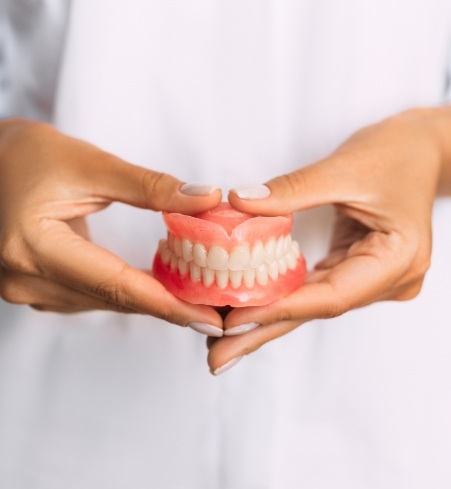 When you begin an orthodontic treatment under a specific dental insurance plan, it's crucial to finish your care under the same plan. If you switch plans somewhere along the way, your insurance company may not provide all of the same coverage that it would have if you'd stayed. Our team members have ample experience helping patients understand the specifics of their dental insurance policies, and we'll be happy to explain your benefits in easy-to-understand terms.
What Your Dental Insurance Plan Covers
While every policy differs in the details, most dental insurance providers will partially cover the cost of orthodontic care as long as it is considered medically necessary. If, for example, you need braces to properly align their jaw, insurance is more likely to cover the costs since bite misalignment can contribute to oral health problems down the road. Before you commence your treatment, aim to enroll in a dental insurance plan and complete the required waiting period in order to maximize your coverage.
What's the Difference Between In-Network and Out-of-Network?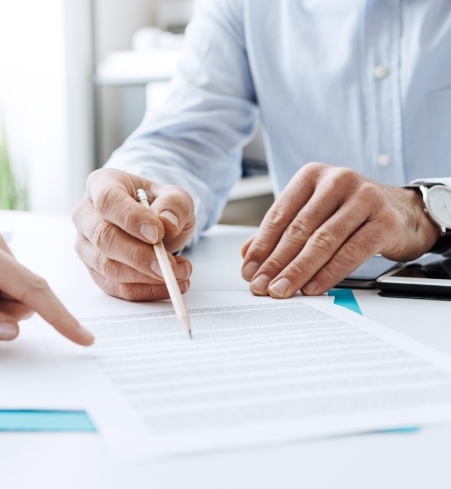 An "in-network" orthodontic office has signed a contract with a specific provider to charge certain rates, which are dictated by that insurance company. Ludlow Orthodontics is in-network with many leading PPO dental plans, which means you can save even more than you'd be able to at an out-of-network orthodontic office. However, unlike with medical insurance, dental insurance can still reduce your out-of-pocket expenses even when the orthodontic office you're visiting isn't in-network. We strive to make your care as affordable as possible no matter which plan you have!