Orthodontic Emergencies – Ludlow, MA
Getting Smiles Out of Pain & Back on Track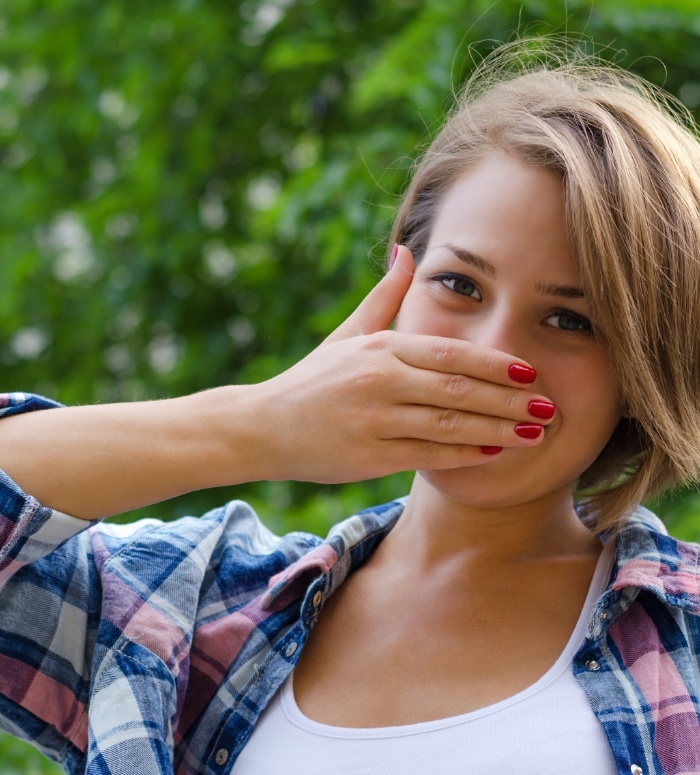 Some discomfort is common during orthodontic treatment, but severe pain is definitely not normal. If you're experiencing intense pain or an urgent problem with your orthodontic appliance, such as a broken bracket or lost clear aligners, you need assistance from a trained orthodontist right away. Here at Ludlow Orthodontics, Dr. Sam Alkhoury is ready to help patients with orthodontic emergencies get out of pain and back on track with their treatments. Call us right away to schedule your appointment for treatment during orthodontic emergencies in Ludlow, MA!
Why Choose Ludlow Orthodontics for Orthodontic Emergencies?
We Work to See Emergency Patients Right Away
Gentle, Experienced Orthodontist & Team
Dental Insurance & MassHealth Accepted
How to Handle Common Orthodontic Emergencies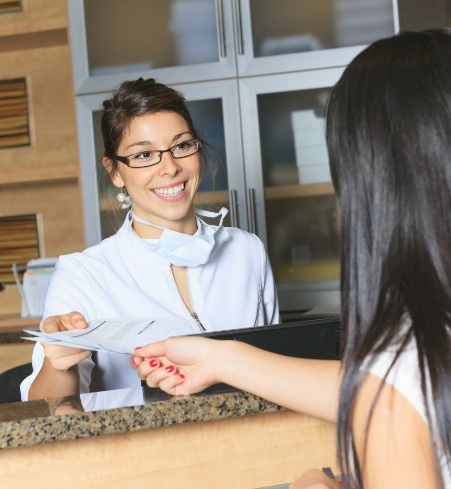 Even if it seems as though you can fully handle your orthodontic emergency on your own, we urge you to call us anyway so that we can book your appointment and prevent any setbacks in your treatment. Here are some tips for handling some of the most common orthodontic emergencies ahead of your visit.
Broken Bracket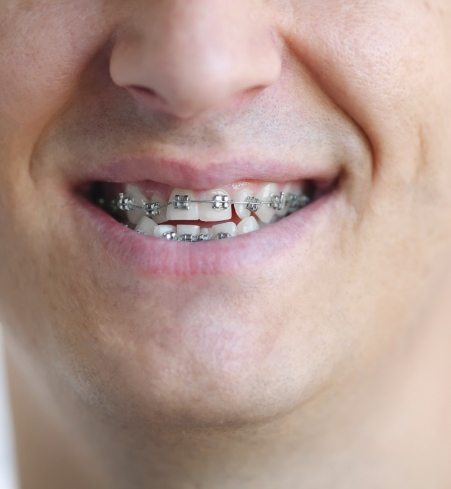 Gather any broken-off pieces of the bracket that you can and bring them with you to our orthodontic office. If there are any sharp edges near the bracket, or if part of it is still attached to your tooth, cover it up with orthodontic wax, which you can find at most pharmacies and major grocery stores.
Poking Wire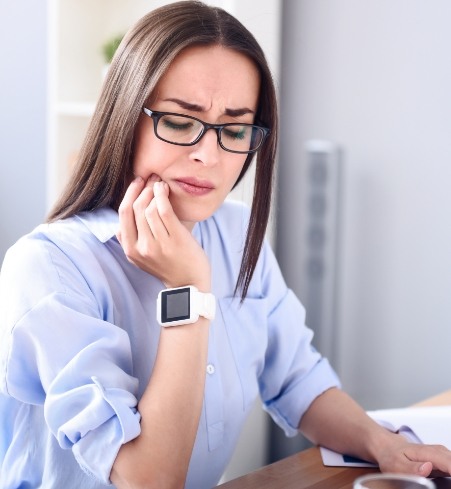 Carefully guide the protruding wire back into place using a Q-tip or the clean eraser end of a pencil. To prevent the wire from poking your lips, tongue, or the insides of your cheeks, you can cover it with dental wax or sugarless chewing gum.
Oral Pain & Soreness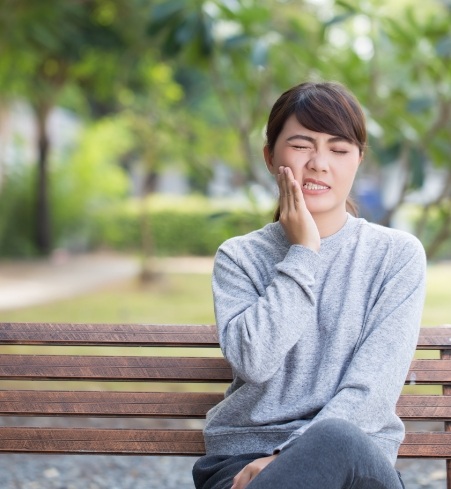 Although some level of discomfort is to be expected after getting braces or having them tightened, the feeling should gradually subside over the course of a few days. If you find the pain increasing instead, call our orthodontic office. Until then, rinse your mouth with warm salt water a few times a day and take over-the-counter pain medication as needed.
How to Avoid Orthodontic Emergencies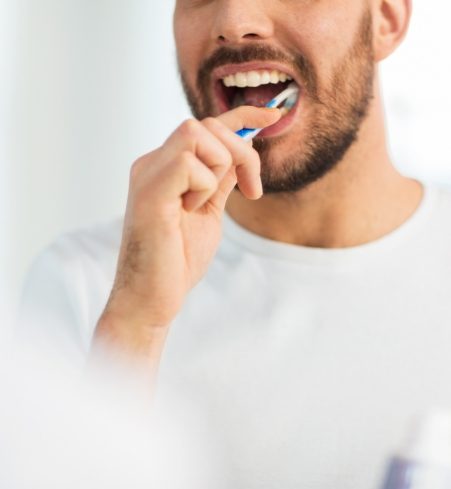 While you can't completely avoid any type of emergency, taking the right precautions can reduce your risk of urgent orthodontic problems. As a rule of thumb, following our orthodontist's treatment guidelines is a highly effective way to prevent orthodontic emergencies. Stay away from foods that could damage your appliances, such as popcorn or caramel. Make sure that, if you play sports, you wear a mouthguard specifically designed for orthodontic patients. Definitely give our orthodontic office a call if you experience serious pain that lasts longer than three days after getting your braces tightened.