Traditional Braces – Ludlow, MA
Time-Honored Solution for Multiple Orthodontic Issues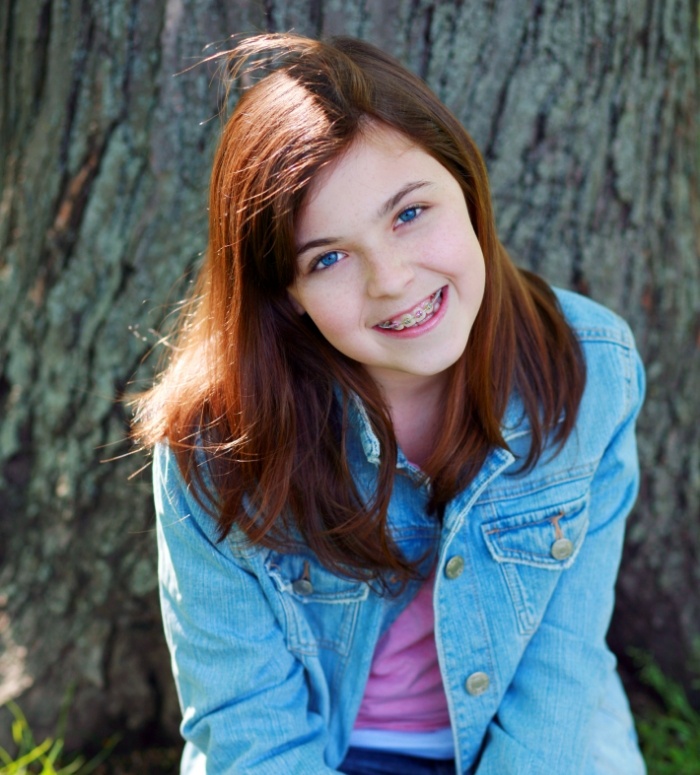 Traditional braces have existed in some form or fashion for hundreds of years, and to this day, they're the gold standard for fixing misaligned teeth and bites. Our team at Ludlow Orthodontics proudly carries on this tradition of helping children and adults in the Ludlow community address their orthodontic issues before they lead to serious complications down the road. Do you or your child need to correct significantly crooked teeth, crowding, an overbite, or some other alignment problem? If so, then reach out to Ludlow Orthodontics today to learn more about options for traditional braces in Ludlow, MA!
Why Choose Ludlow Orthodontics for Traditional Braces?
Caring Orthodontist with 25+ Years of Experience
We Accept MassHealth & Most PPO Dental Insurance
Patients of All Ages Welcome
What Can I Expect from Traditional Metal Braces?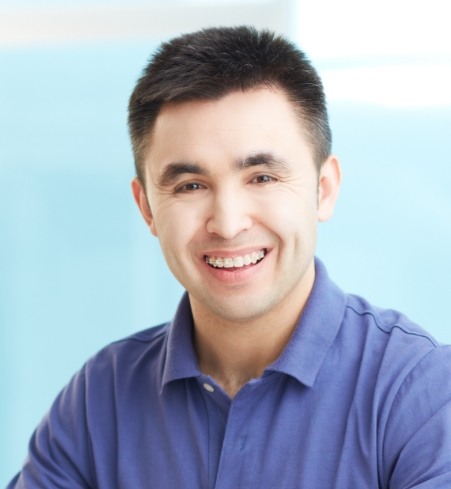 First, Dr. Sam Alkhoury will need to thoroughly evaluate your mouth to confirm the cause and extent of your orthodontic issues. If he determines that traditional braces are the best way to address them, we can schedule your procedure to place the brackets and wires. Your teeth will be expertly cleaned, and then we'll cement a metal bracket onto the front of each tooth. Then, we'll carefully thread an archwire through these brackets, which exerts gradual pressure that shifts your teeth into more desirable positions. Small bands are wrapped around each of the brackets, and you can customize your braces by selecting which color you'd like these bands to be.
How Long Does Treatment Take with Traditional Braces?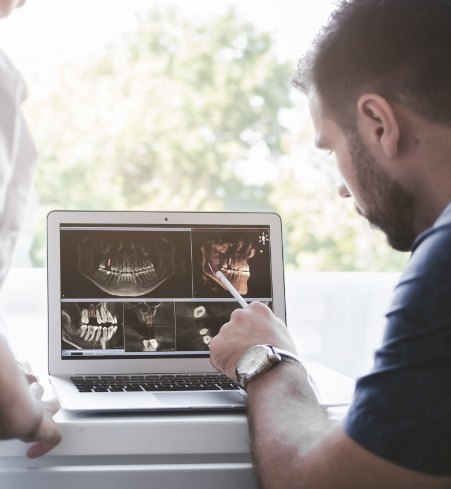 As with any form of orthodontics, the length of treatment with traditional braces will vary based on the severity of the issues that must be corrected. The greater distance your teeth need to move, the more time it will take, naturally. Your treatment time may be extended if you don't care for your braces at home and follow Dr. Alkhoury's instructions.
Most patients with traditional braces end up wearing them for somewhere between one and three years. After your treatment, you'll also need to wear a retainer for some time to prevent your teeth from drifting back toward their original positions.
Are Traditional Braces Right for Me?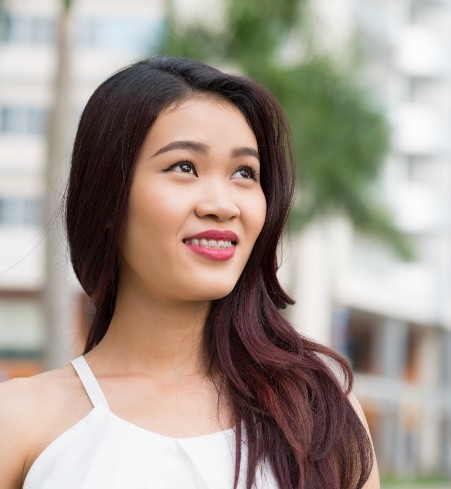 To find out if you or your child could benefit from braces, you'll need to have Dr. Alkhoury conduct a detailed orthodontic exam. Depending on the magnitude of the issue in question, he might recommend another orthodontic treatment method besides braces. For example, traditional braces are ideal for significantly misaligned or rotated teeth or uneven bites, but more minor cases can often be remedied with another solution. Dr. Alkhoury will recommend the treatments that will best improve your oral health while also considering your personal preferences.