Clear/Ceramic Braces – Ludlow, MA
Be Transparent About Your Orthodontic Care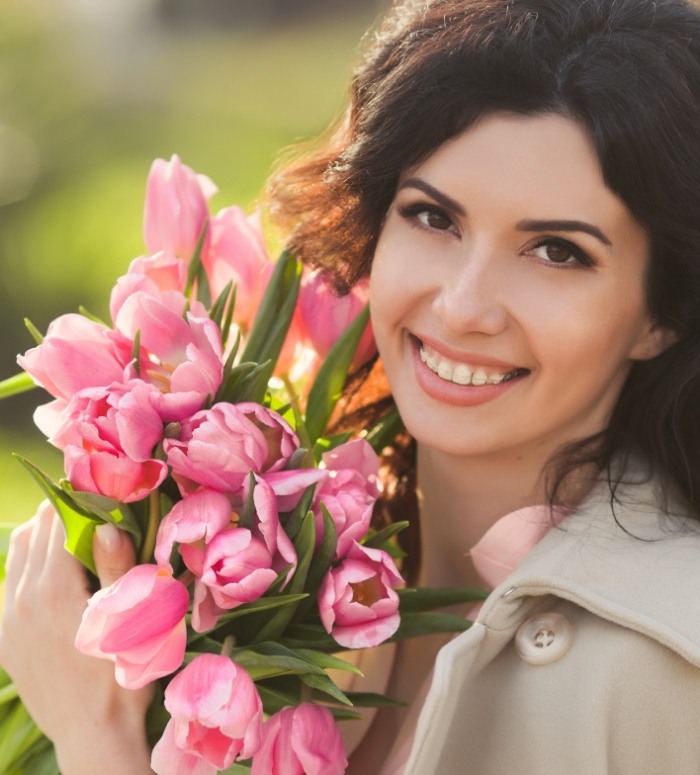 Maybe you'd like to straighten your markedly crooked teeth, but you don't want to ruin your image with instantly visible braces. Perhaps you're the parent of a teenager who can't even imagine wearing metal braces in their prom photos. Whatever the case may be, clear/ceramic braces are often an excellent solution. By combining the effectiveness of traditional braces with a more seamless appearance, clear/ceramic braces allow you to be transparent about your orthodontic care, even when your teeth are extremely misaligned. Call our Ludlow Orthodontics team to learn more about clear/cearmic braces in Ludlow, MA!
Why Choose Ludlow Orthodontics for Clear/Ceramic Braces?
Serving Ludlow Families for Decades
Experienced, Friendly Orthodontist & Team
Only Orthodontist in the Area That Accepts MassHealth
Are Clear/Ceramic Braces Right for Me?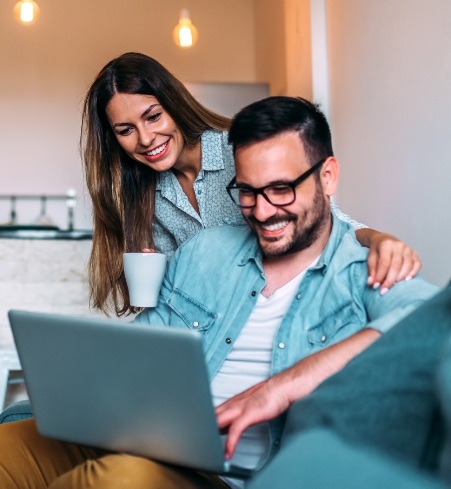 If your orthodontic issues are too severe to be treated with Invisalign, then clear/ceramic braces are another option to align your teeth without drawing attention to them. This solution functions like traditional braces, but the brackets and wires are made from clear or tooth-colored ceramic materials, making them less apparent upon first glance. Therefore, we often recommend them for adults or teenagers who have significant orthodontic corrections to make but also want to maintain a professional image throughout their treatment.