About Our Orthodontic Office – Ludlow, MA
Ludlow's Home for Smile-Straightening Care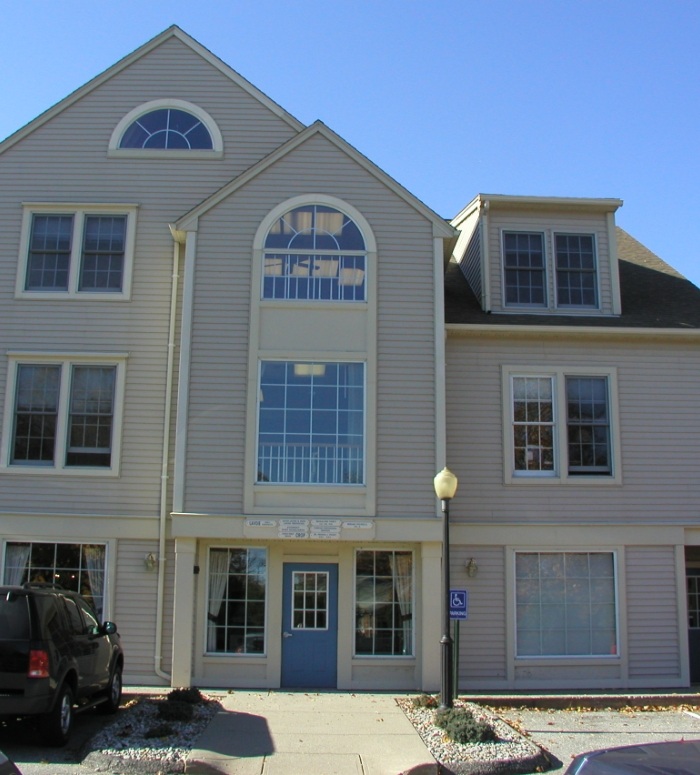 At Ludlow Orthodontics, we always go the extra mile to address our patients' concerns and meet their needs as effectively as possible. Whether you're giving your child the treatment they need to have a straight and healthy smile for years to come, or you're resolving to finally achieve your dream smile, our team is ready to help! Our experienced orthodontist, Dr. Sam Alkhoury, can pinpoint precisely what your smile needs to be well-aligned, healthy, confident, and problem-free.
Moreover, our team at Ludlow Orthodontics firmly stands by the work we do. Rest assured that your care will be consistently high-quality and fully personalized, whether you're getting traditional braces, an image-friendly alternative like clear/ceramic braces, an orthopedic appliance for your kid, or Invisalign clear aligners for your teenager or even for yourself. Don't delay getting started on your smile transformation; call us today and schedule your first visit with Dr. Alkhoury!
Orthodontic Excellence for Ludlow Families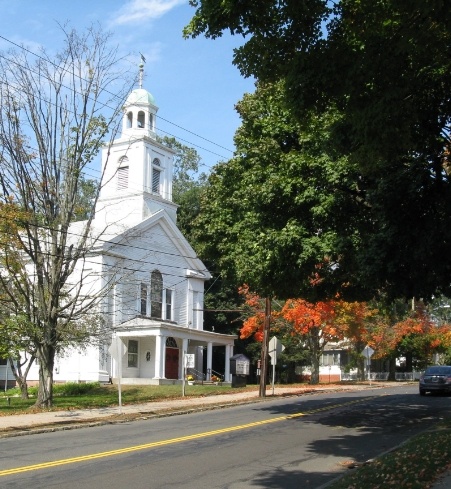 Dr. Alkhoury's experience combined in the dental field spans all the way back to 1994. As an orthodontist, he loves having the ability to create healthy, beautiful, and confident smiles that not only look great but actually improve his patients' quality of life as well. From the very first consultation until your forever smile is revealed, your comfort and care will be his top priority. Already, he has helped thousands of patients achieve the straight and stunning teeth of their dreams while giving them full control of their treatments.
Our Orthodontic Treatments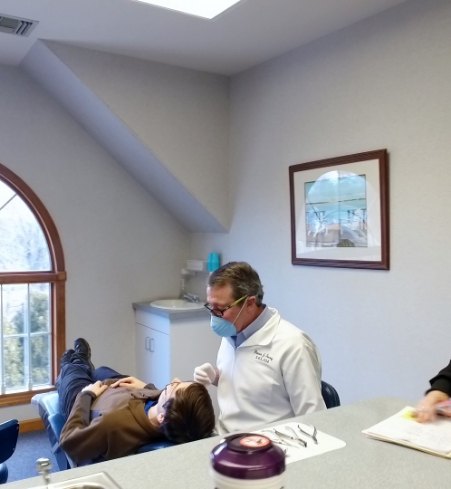 Invisalign® Clear Braces
With Invisalign, you don't need to worry about unsightly metal braces! Teens and adults can now subtly straighten their teeth with these clear, removable trays.
Learn About Invisalign® Aligners
Clear/Ceramic Braces
Older patients can fix even the most complex orthodontic issues discreetly with tooth-colored or clear wires and brackets.
Learn About Clear/Ceramic Braces
Phase 1 Pediatric Orthodontics
Phase 1 treatment allows us to easily detect and address orthodontic issues in kids early on, so your child can enjoy a straight, healthy smile much sooner than they would otherwise.
Traditional Braces
Traditional metal braces are the most common type and are more comfortable today than ever. Made of high-grade stainless steel, metal braces straighten your teeth using metal brackets and archwires.
Learn About Traditional Braces
Dental Insurance & Financing
We are proud to work with many PPO dental insurance plans, and we are also one of the few orthodontic offices in the area that accepts MassHealth
Explore LendingPoint Financing
We Love Ludlow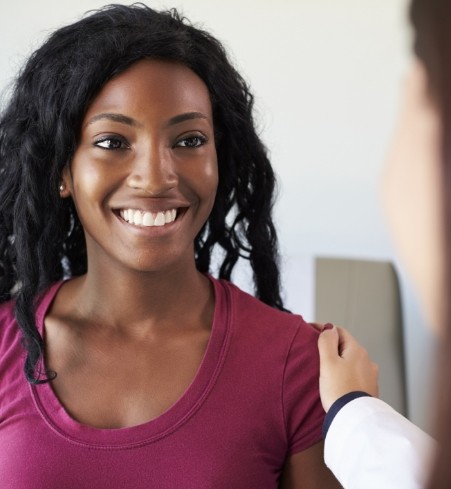 Our orthodontic office has been a part of the Ludlow community for over 25 years, and we never miss a chance to show our dedication to the city that has given us so much. That is why in addition to offering high-quality orthodontic care, we also support several local charities and schools in order to make our home a better place for everyone.