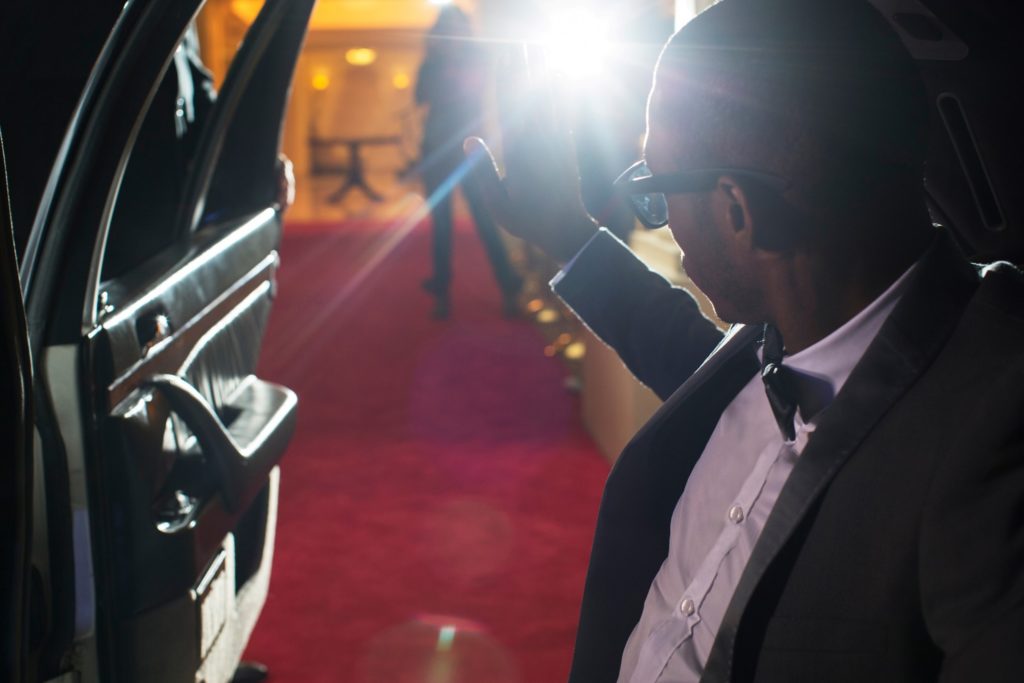 For decades, magazines have showcased pictures of celebrities shopping for groceries, walking their dogs, or sitting in traffic with the header "They're Just Like Us!" Maybe it's because seeing people who live lavish lives do mundane things makes them more human and relatable, but it is true, and you may have more in common with them than you think. For example, stars also want to straighten their teeth without the metal. To learn a few celebrities who have used Invisalign, read on.
1. Carrie Underwood
Since rising to fame on the hit show American Idol, Carrie Underwood has had an impressive career. In addition to winning eight GRAMMY® Awards and 25 CMT Music Awards, she started her very own fitness apparel brand. If you've ever wondered how clear Invisalign actually is, then you'll be interested to know that she wore her aligners for months without anyone noticing. Talk about discreet!
2. Justin Bieber
Another chart-topping musician, Justin Bieber has been very vocal about his positive experience with Invisalign. In fact, there are several interviews and YouTube videos where he talked about his experience!
3. Charlize Theron
Charlize Theron is an Oscar-winning actress who has starred in hit films like The Italian Job, Mad Max Fury Road, and Monster. Rumor has it that she chose to get Invisalign after noticing that her teeth weren't as straight as they used to be!
4. Kylie Jenner
Kylie Jenner grew up in front of the cameras and with millions of people watching her every move. So, it's not surprising that she didn't want metal brackets and wires. Like her older sister, Kendall, she chose to straighten her teeth with Invisalign – there are even a few tweets from 2012 about her experience.
5. Gisele Bundchen
Gisele is one of the most successful models of all time, and she's been in campaigns for some of the largest brands in the world. Since her looks directly impact her income, it's not surprising that she chose to discreetly straighten her teeth when she noticed they were a bit crooked in photos.
So, if you want to straighten your teeth without calling attention to your orthodontic treatment, then follow these celebrities' lead – get Invisalign!
About the Practice
Our team at Ludlow Orthodontics is proud to be a 5-star orthodontic office that offers traditional braces as well as more aesthetically pleasing alternatives, like Invisalign. Plus, we utilize the latest dental technology, including digital impressions, which makes the entire teeth-straightening process significantly more seamless. If you are interested in Invisalign or would like to learn more about life with braces, don't hesitate to get in touch with our team via our website or by phone at (413) 547-0300.