Skilled Orthodontist – Ludlow, MA
Get to Know Dr. Francis Feeney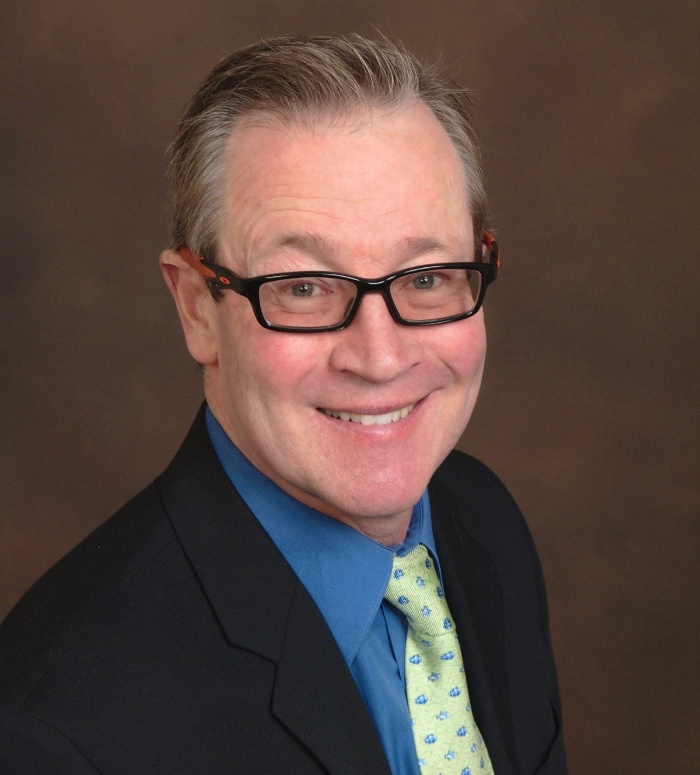 An orthodontist with 35+ years of experience, Dr. Feeney never gets tired of the feeling he experiences whenever he sees a patient benefit not just physically from his care, but psychologically as well. When a patient feels great about their straight teeth, they smile more, and that confidence can easily permeate and improve every facet of their life. This is what Dr. Feeney refers to as the "magic" of orthodontics, but it's actually the result of hard work that's completed thanks to the combined efforts of him and his patients. He can't wait to help you or your loved one enjoy these benefits as well, but first, you can learn more about him below.
Why Did You Decide to Become an Orthodontist?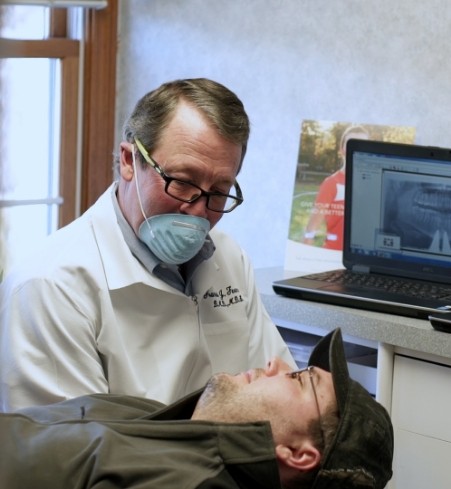 Dr. Feeney initially decided to go into dentistry because he wanted to help people, and once he learned more about orthodontics and the lifelong, positive effects it could have on someone's life, it was easy for him to choose to specialize.
Where Did You Study Dentistry?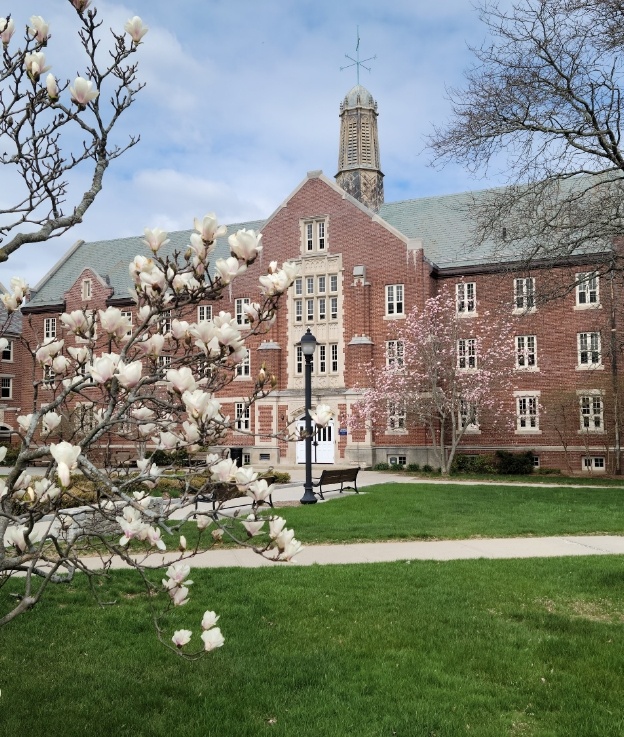 Dr. Feeney earned a Bachelor of Science from Fairfield University, and he continued on to the University of Connecticut to obtain his dental degree. He stayed there to complete his specialty training in orthodontics and also received a Master of Dental Science degree at the same time.
Continuing education is an important aspect of Dr. Feeney's orthodontic office. Every year, he takes numerous classes and attends seminars on the newest and most effective orthodontic technology in order to offer his patients state-of-the-art treatments that deliver results in the shortest period of time. He is also a member of several organizations that allow him to learn from and collaborate with fellow professionals in the field, including the:
Massachusetts Dental Society
American Dental Association
American Association of Orthodontists
American Academy of Orthodontists
Western Massachusetts Implant Study Group
Outside of the Orthodontic Office, What Do You Like to Do?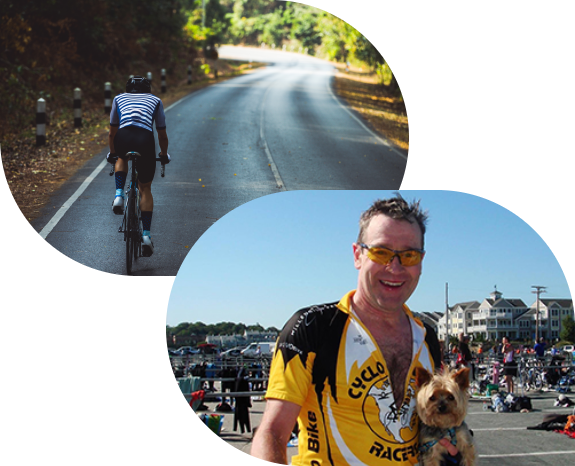 Dr. Feeney is a health and fitness enthusiast who thoroughly enjoys all forms of skiing, swimming, and running. He's even completed Ironman triathlons in Lake Placid, New York, and Sandusky, Ohio. During his downtime, he loves to relax and catch up with friends and family.